ABOUT US
"اقتداء بعزيمة خادم الحرمين الشريفين الملك سلمان بن عبدالعزيز "حفظه الله ورعاه" التي لا تنضب وولى عهده الامير محمد بن سلمان "حفظه الله في رؤيته الحكيمة 2030 انطلقت مجموعة الهدارالصناعية لتسابق الزمن من خلال مصنع الهدار للصناعات الكيماوية لانتاج جميع زيوت السيارات والزيوت الصناعية بالعلامة التجارية ريفر بأحدث التقنيات والتكنولوجيات الحديثة لتواكب المواصفات العالمية في انتاج جميع انواع زيوت التشحيم
ومما لا شك فيه ان الثقة التي اولانا اياها عملاؤنا الكرام كانت من اهم محركات النمو والنجاح التي حققتها مجموعة الهدار الصناعية كعلامة تجارية سعودية في الاسواق الدولية على مر السنوات الماضية ونتطلع الى ترسيخ تلك المكانة في الفترة المقبلة وتقديم أفضل وأرقى المنتجات لعملائنا في كل مكان علاوة على المساحة في برامج ومبادرات السعودية وتعزيز دتنافسية الكوادر الوطنية في سوق العمل داخل وخارج المملكة
هذا النجاح يأتي بفضل الله أولا ثم بفضل ما تنعم به المملكة العربية السعودية من أمن واستقرار ورخاء مما كان له بالغ الأثر في أن يعم الخير على جميع الشركات العاملة على أرض المملكة ومن ضمنها مجموعة الهدار الصناعية
وختاما لقد نجحت مجموعة الهدار منذ تأسيسها في العام 2004 في ارساء معايير غير مسبوقة في عدة مجالات وتقديم نموذج مهني راقي يقتدي به الكثيرون في منطقة الشرق الأوسط والعالم أجمع وبروح الفريق سنواصل العمل خلال الفترة المقبلة من أجل زيادة ترسيخ تلك المكانة والانتقال من انجاز الى اخر بما يضمن تحقيق التقدم والازدهار
Al Hadar Factory for Chemical Industries, was established in the name of ( Abdul Rahman Alhadar Factory for Chemical Industries) on lubrications and oils activity under logo , Hydraulic oils, brake fluid, viscosity improver and plastic bottles and gallons. As Saudi Arabia is the Major Producer for oil, having the Basic Facilities and components to produce lubricants and greases, it was Natural to establish Alhadar Factory for Chemical Industries, to produce such strategic materials, contemporary with such boom and development in Industry at Saudi Arabia.
OUR VISION
RIVER Lubricants is a customer-focused manufacturer driven by our core values of quality, reliability and efficiency. We are committed to delivering top quality lubricant products to our regional and global customers that exceed international best practice standards to achieve complete customer satisfaction. Our aim is to ensure consistent, long-term growth to become a leading player in the Middle East lubricants market by increasing operating effciency, improving our product and service quality and delivering the latest technologies to provide total lubricant solutions and become the lubricants partner of choice.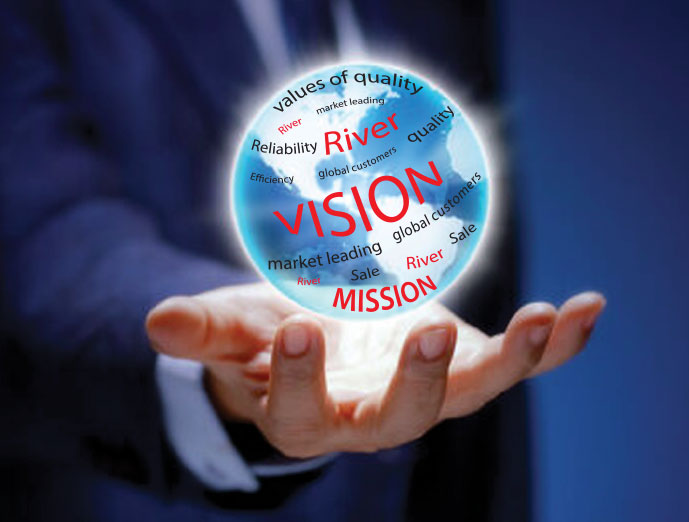 OUR MISSION
Automotive, Industrial & Marine Lubricants You Can Trust. Guaranteed Performance.
CERTIFIED PERFORMANCE AND PROTECTION
Automotive, Industrial & Marine Lubricants You Can Trust. Guaranteed Performance.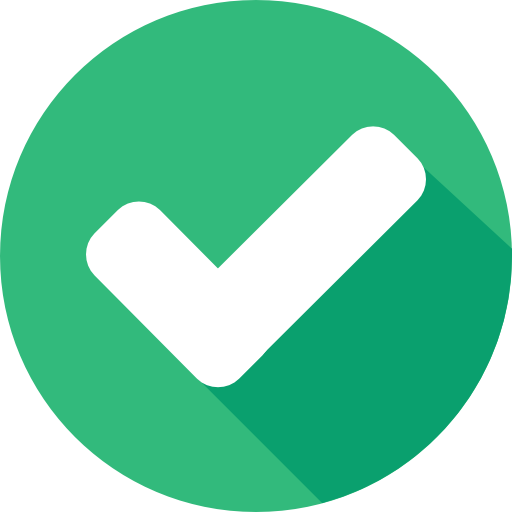 RIVER Highly efficient high - tech product with a - long tradition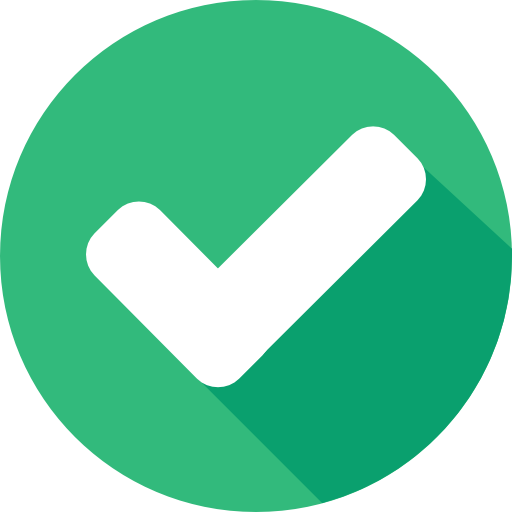 Whole product range from a single source for a wide range of applications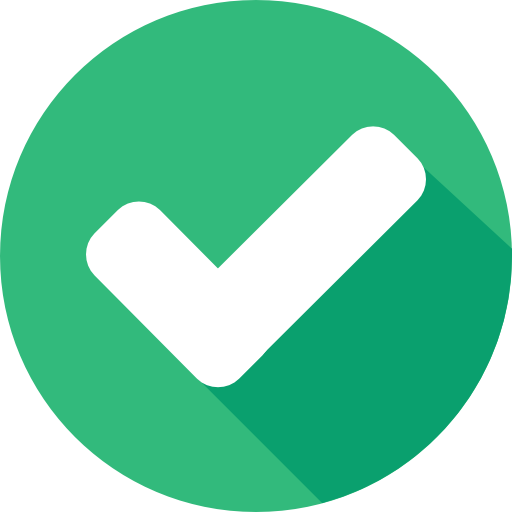 Numerous advantages compared to other LUBRICANT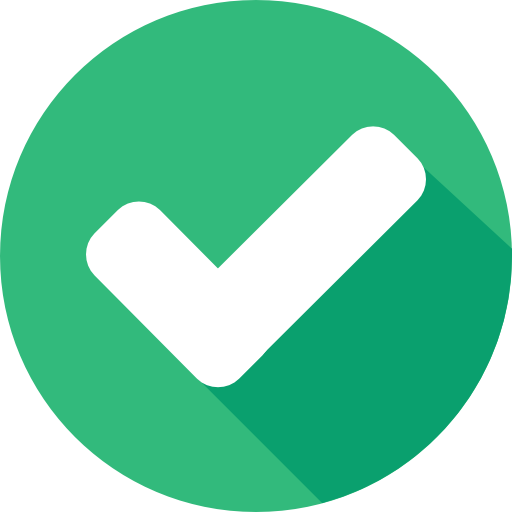 Continuous innovation, product and process - improvements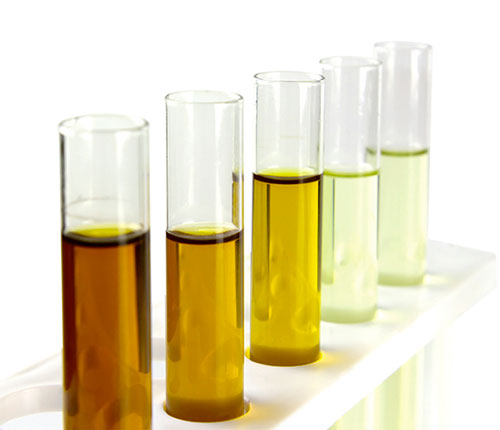 MIDDLE EAST LARGEST PRODUCTION SITE FOR LUBRICANTS
PARTNER OF ABOUT 180 CUSTOMERS IN MORE THAN 12 COUNTRIES
PRODUCTION CAPACITY OF 100,000 TONS A YEAR
FOUNDED IN 2011
RIVER IS HIGHLY COMMITTED TO QUALITY ISSUES AS AN INTEGRAL PART OF ITS
OPERATIONS AND DEVELOPMENT.
PROVIDE QUALITY PRODUCTS TO MEET AND/ OR EXCEED CUSTOMER'S EXPECTATIONS.
ENSURE COSTOMER'S SATISFACTION THROUGH OUTSTANDING PERFORMANCE.
MAINTAIN AND DEVELOP RIVER'S INTERNATIONAL STANDARDS IN ANY PART OF THE
WORLD LIKE ISO 2008-9001, SASO, ASTM, AND EN.


Our goal is to provide consumers with the highest quality products by assuring their performance, consistency, safety and value. This commitment is rooted in our corporate values and is essential to our continued growth and success. We will meet our comprehensive & quot;Global Quality Standards" in the production, design,manufacturing, and distribution of our products as well as meet or exceed all international equirements of quality and consumer expectations worldwide. We will maintain these high quality standards as we design and manufacture our products by the most efficient means possible to ensure they are affordable to the greatest number of consumers throughout the world. Our commitment to quality is vital to all we do.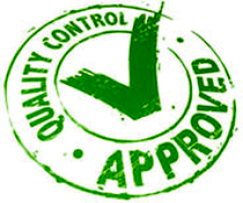 As River is a market lubricants leader we believe that: High customer satisfaction translates to customer loyalty, and loyalty is one of the biggest drivers of our corporate growth.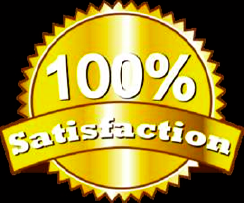 River has a strong record in the development of extended reach technology and has a suite of patented technologies that position us as the industry leader. Advanced Fuel Economy oils are engineered to help provide outstanding engine protection while delivering fuel economy benefits. These specially formulated synthetic oils can help increase engine efficiency, and can help save you money over the life of your vehicle. River advanced fuel economy Savings would be based on 0.2-2.3 percent potential fuel economy improvement obtained by switching from higher viscosity oils to a 0W-20 or 0W-30 grade. Actual savings are dependent upon vehicle/engine type, outside temperature, driving conditions and your current engine oil viscosity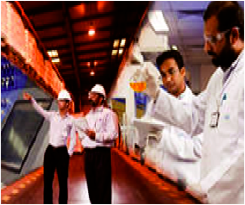 A clean environment ensures the continual existence and survival of all life on Earth. Cleaning the environment reduces pollution, protects unique ecosystems, prevents the extinction of endangered species and conserves resources, such as water, land and air. A clean environment ensures the protection of biodiversity and ecosystems upon which human life and all other life on Earth depends. Reliable and affordable energy is essential to human progress. At the same time - like all industrial processes - energy development involves risk. River considers risk at every stage of development, and we continuously work to reduce environmental impacts. Rigorous standards and good practices that consider the needs of the communities where we operate guide our efforts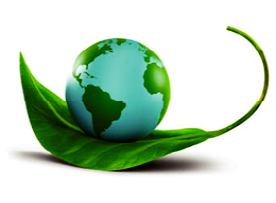 AL - HADAR INDUSTRIAL GROUP KING DOM OF SAUDI ARABIA P.O. BOX ; 24683, JEDDAH : 21456. TEL : +966 12 6085184/ 12 6085187, FAX : +966 12 6356583 Email: info@riverpetroleum.net
Contact Us