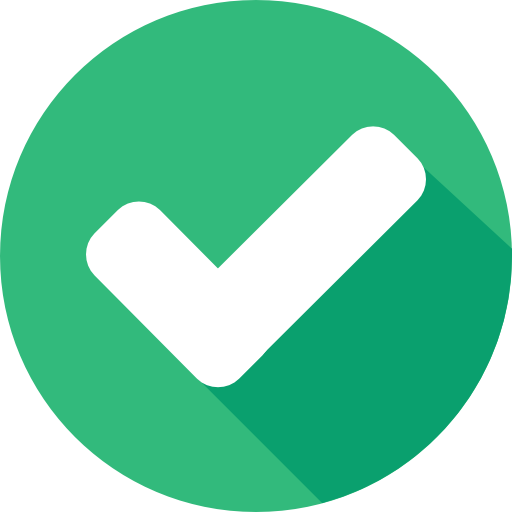 RIVER is highly committed to quality issues as an integral part of its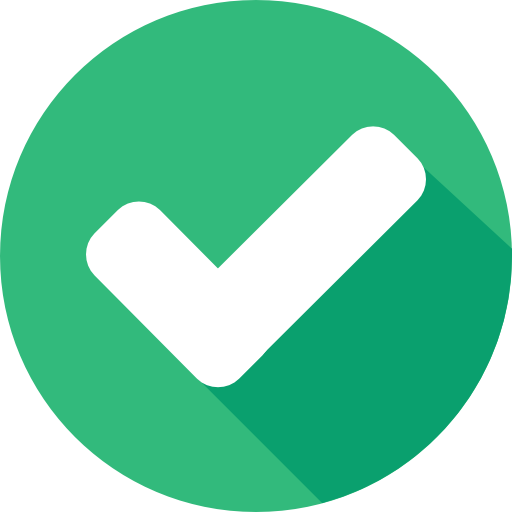 operations and development.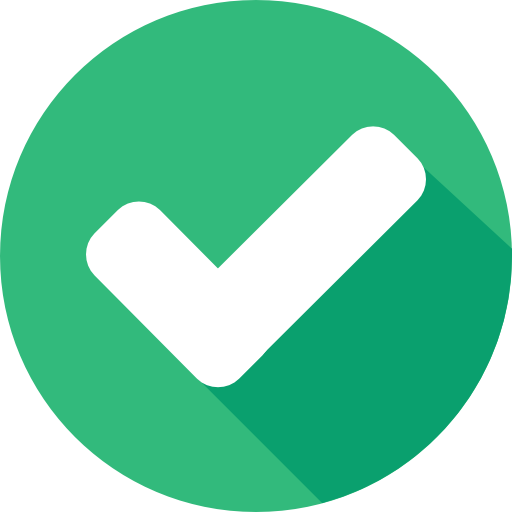 Provide quality products to meet and/ or exceed customer's expectations.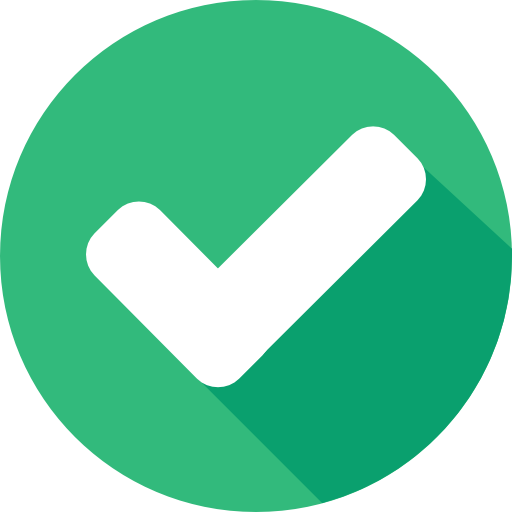 Ensure costomer's satisfaction through outstanding performance.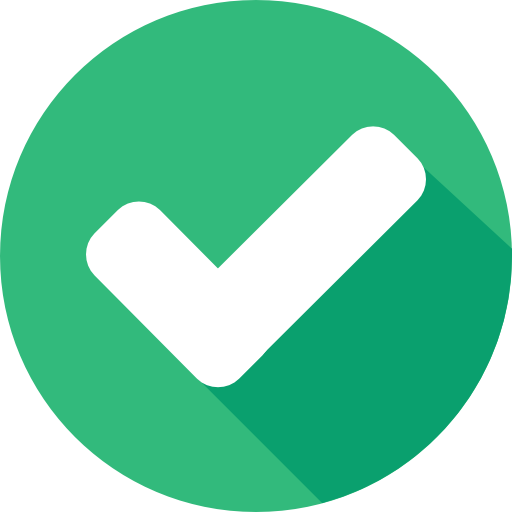 Maintain and develop RIVER'S international standards in any part of the world like ISO 2008-9001, SASO, ASTM, and EN.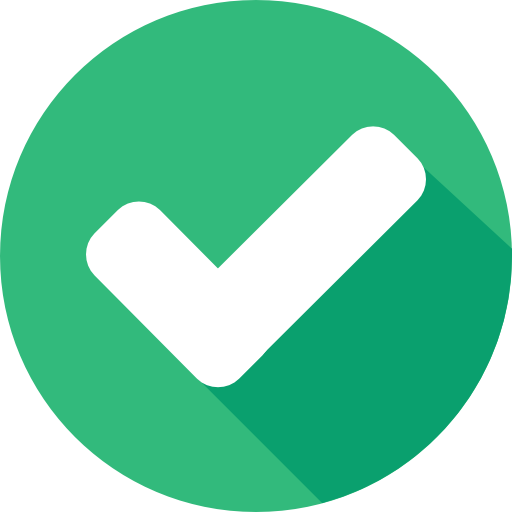 Healthy , motivated and highly qualified employees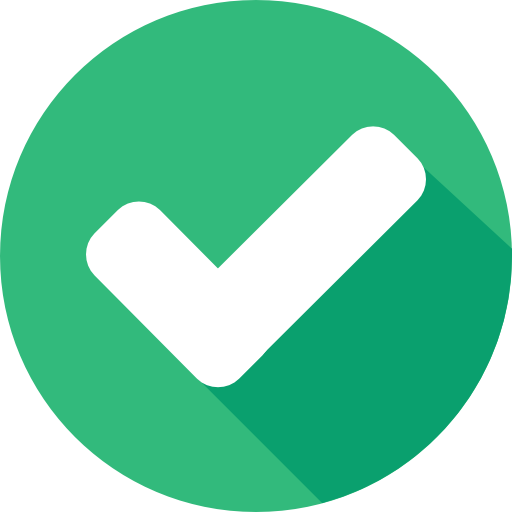 Part of a high-performance supply chain within the RIVER